Our Product Range
We are starting with a few basic spices. We can't wait to launch our exciting new products soon…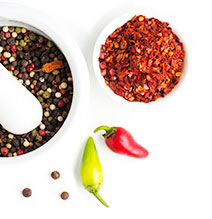 Tuvish that values honesty, transparency & quality offers its consumers a healthier range of products at affordable prices.
Sourced Pure & Handled Right
Sourced from the best spice growing locations.Handled with 'ultrastrict' quality control.
Packaged to Seal Purity
Guaranteed purity & freshness throughhygienic and mechanized packaging.
Environment Friendly
We care for our environment. So, we don't waste water or pollutewith toxic effluents & fumes.
Always Fair Priced
You always get great value for the right price.
Ethical Business Practices
We create value for all stakeholders through honesty,transparency & a win-win approach.
On their journey to your kitchen, our spices are handled hygienically with minimum contact in a mechanized plant. No colours, additives, or preservatives are added, so you always get a 'pure' & wholesome experience.
We guarantee that each pack of spice that you buy from us is fresh, pure, and free from all harmful chemicals that cause serious health hazards over time. Our spices are safe to be consumed by our children and other family members at every meal every day.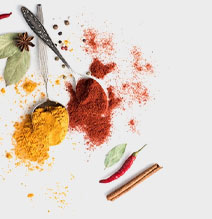 Tuvish believes in establishing stable and trustworthy end-to-end supply chains (farms to the end consumers) that are based on sustainability, fair practices, integrity and transparency.
Vendors and suppliers who understand and value the Tuvish requirements are welcome to build trusted partnerships with us. We also need distributors and super stockists to build the network to reach our consumers.
We want you to join our family and help us realize our vision. We guarantee an inclusive work culture.
Become a Business Partner
Be a Tuvish supplier / distributor / influencer.Let us grow together.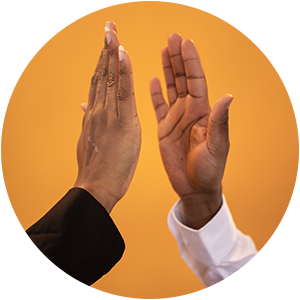 Join the Tuvish Team
Be on a professional growth trajectory with Tuvish.