Brand Tuvish is synonymous with good health and well-being. Healthy and safe products at affordable prices is the main differentiator and USP of Tuvish.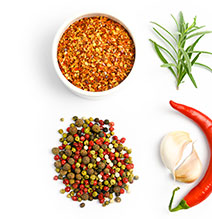 Sourced Pure & Handled Right
Sourcing
We source our fresh, good grade, export quality whole spices from different locations in India where the best variety of the particular spice grows.
We also plan to be closely associated with our farmers to encourage sustainable farming practices, source produce directly, and empower and benefit these heroes who nourish our nation.
Manufacturing
The whole spices are cleaned, filtered, and ground in a 'digital spice plant' using state-of-the-art technology and hygienic techniques with minimal human contact.
We do not add any preservatives, colours, fillers or chemicals to the spices.
We guarantee that our spices are safe to be consumed by our children and family members every day.
Quality Control & Certifications
Did you know, inferior quality spice powders are often laced with additives and food colours contaminated with chemicals that cause serious illness over time as spices are consumed every day?
We deliver spices with a clear conscience. So, we have a stringent quality control process in place. We have an experienced and competent in-house quality control team and an in-house laboratory. We also collaborate with NABL laboratories and Govt of India personnel for testing and calibration to ensure that our customers and consumers always get quality spices.
On our journey to build a quality conscious organization, we are in the process of acquiring all the requisite certifications and licenses. We already have the FSSAI certification and are in the process of acquiring other national and international certifications.
Packaged to Seal Purity
Our spices have the same traditional flavour of spices that our grandmothers used to grind at home and cook with. The spices are packed by advanced machines in a completely hygienic environment with nil chances of contamination.
The packaging process is completely automated using an advanced Programmable Logic Controller (PLC) and servo-based technology.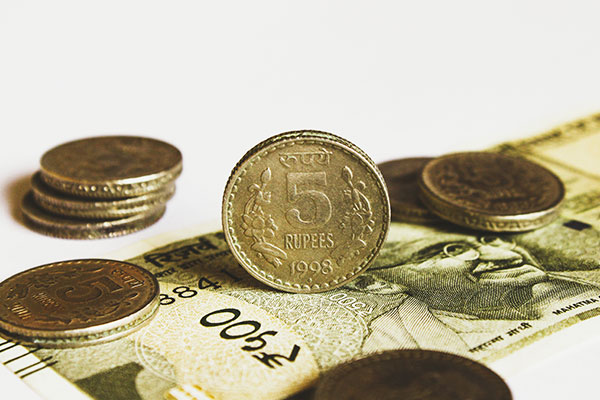 Always Fair Priced
We make sure that you get full value for the money you pay to buy our products. When you buy Tuvish spices, you choose a healthier and safer option at an affordable price.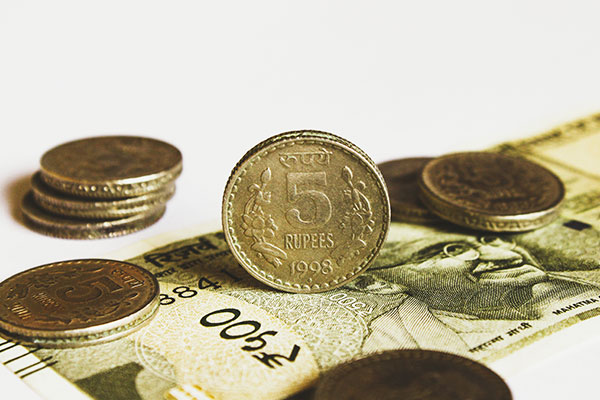 Ethical Business Practices
Tuvish is a professional organization with a strong ethical culture where we:
Follow the highest level of personal and organizational integrity.
Follow transparency in doing business with all our partners & stakeholders.
Adhere strictly to system and process management.
Environment and Health Hazard Consciousness
We are an environment-friendly company. We make sure that we do not harm the environment in any way while producing our products and are fair to the different stakeholders associated with us in every way.
We do not waste water (we clean whole spices before grinding pneumatically) or pollute the environment with toxic effluents and fumes during or after production.
We aim to work closely with farmers to generate awareness towards organic farming.
We also take all necessary precautions to protect our employees from all kinds of health hazards in our plant by using proper gear and taking safety measures.